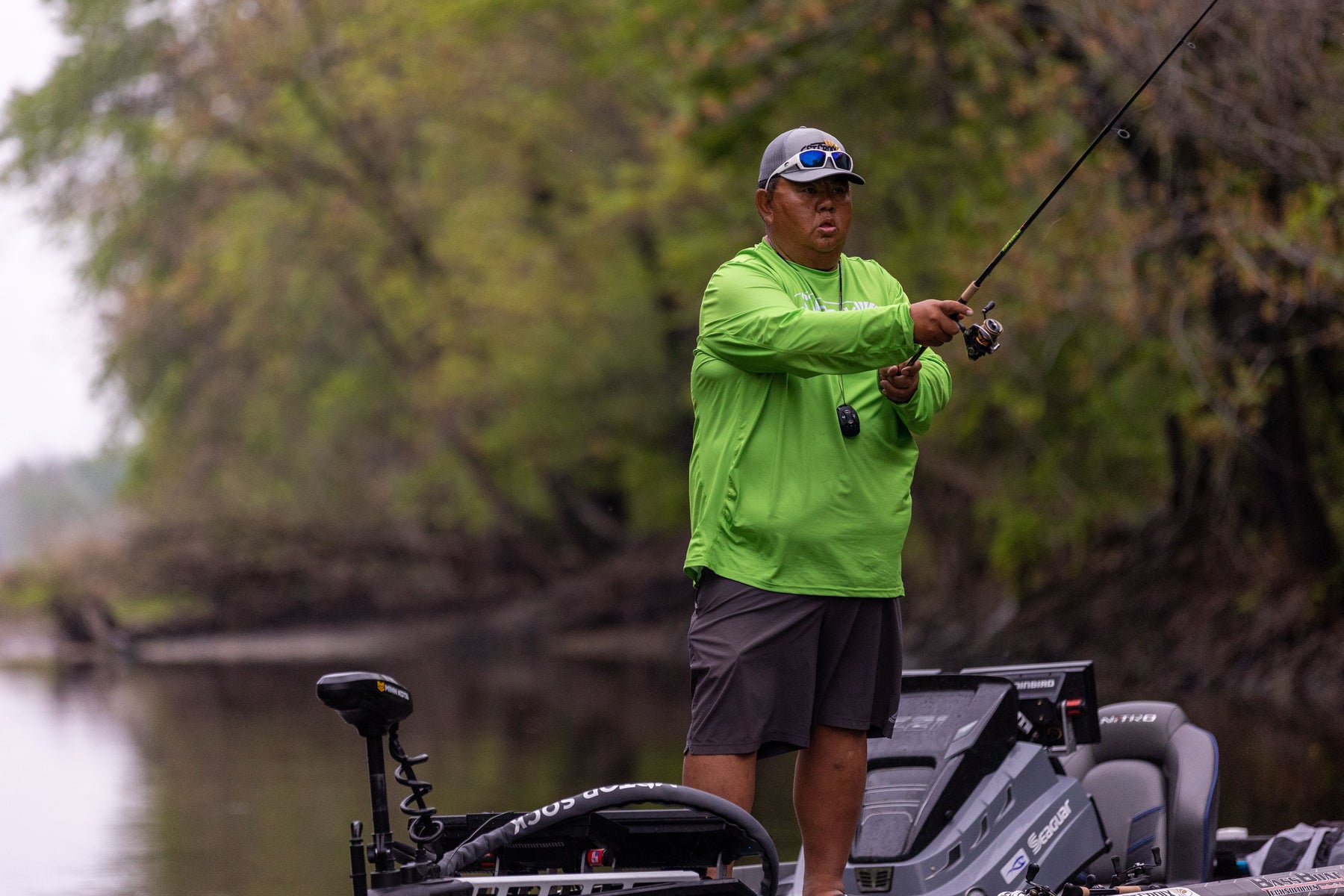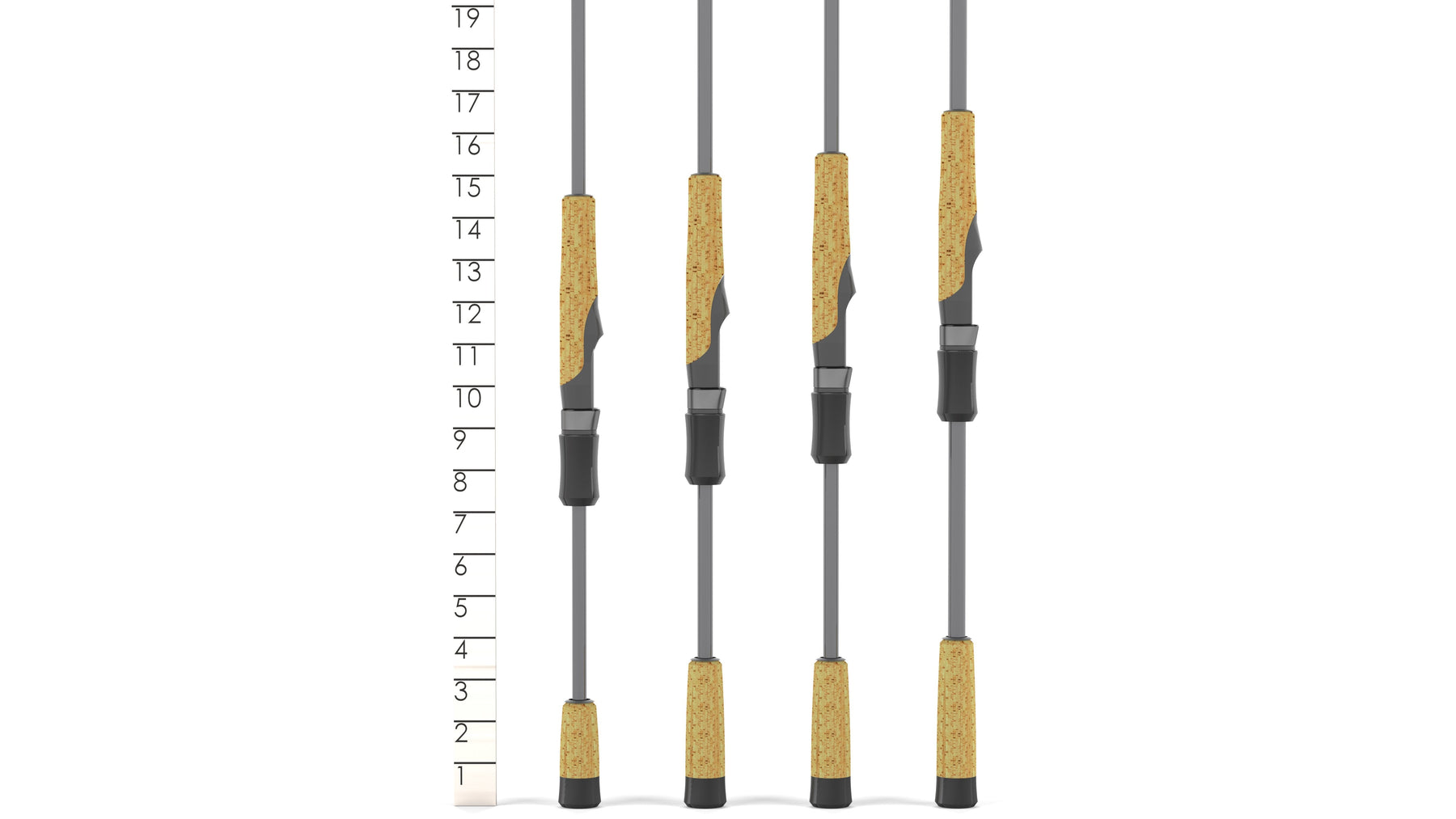 BASS X SPINNING RODS - RETIRED
Get an edge on the water at an exceptional value. The collection of BassX rods from St. Croix brings legendary performance to passionate bass anglers.
Constructed with newly engineered SCII carbon fiber that is both stronger in flexural strength and lighter than its previous formulation.
Built with proprietary Fortified Resin System (FRS) technology. 
Hybrid guide platform featuring SeaGuide® Aluminum Oxide guides with black frames and SeaGuide® Atlas Performance stainless (SS304) guides with Sea Guide® black PVD coated tip top.
SeaGuide® XCMS reel seat with black hood on non-swimbait casting models.
SeaGuide® TCS reel seat with black hood on casting swimbait specific models.
SeaGuide® NPS reel seat with black hood on spinning models.
Split-grip premium-grade cork handle on spinning and non-swimbait casting models.
Full-grip premium grade EVA handle on swimbait casting models.
Split-grip premium-grade cork foregrip on spinning models.
Model specific SeaGuide® NHOOK, THOOK, or Kigan Custom hook keepers.
Two coats of Flex-Coat with slow cure finish.
5-year warranty backed by St. Croix Superstar Service.
Designed in Park Falls and handcrafted in Fresnillo, Mexico
Handcrafted using St. Croix's most durable material SCII, yet sensitive to provide you the upper hand on the water. BassX is versatile with rods specialized to fish a finesse dropshot to a swimbait.  BassX is reimagined with features including a carbon fiber reel seat inserts on select models, a hybrid guide platform, and technique specific handle configurations with a new spinning handle allowing for multiple hand positions to better fish several techniques.