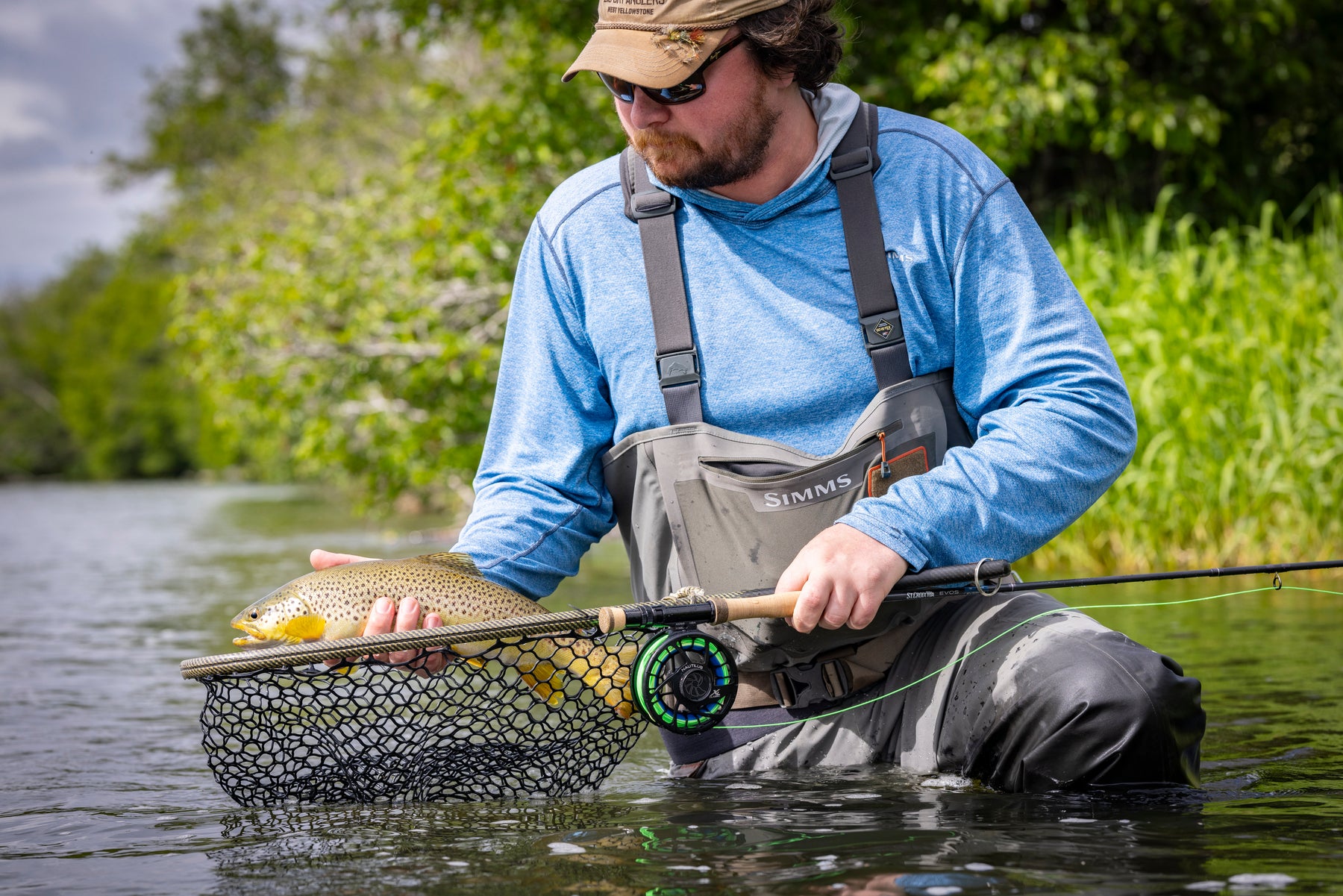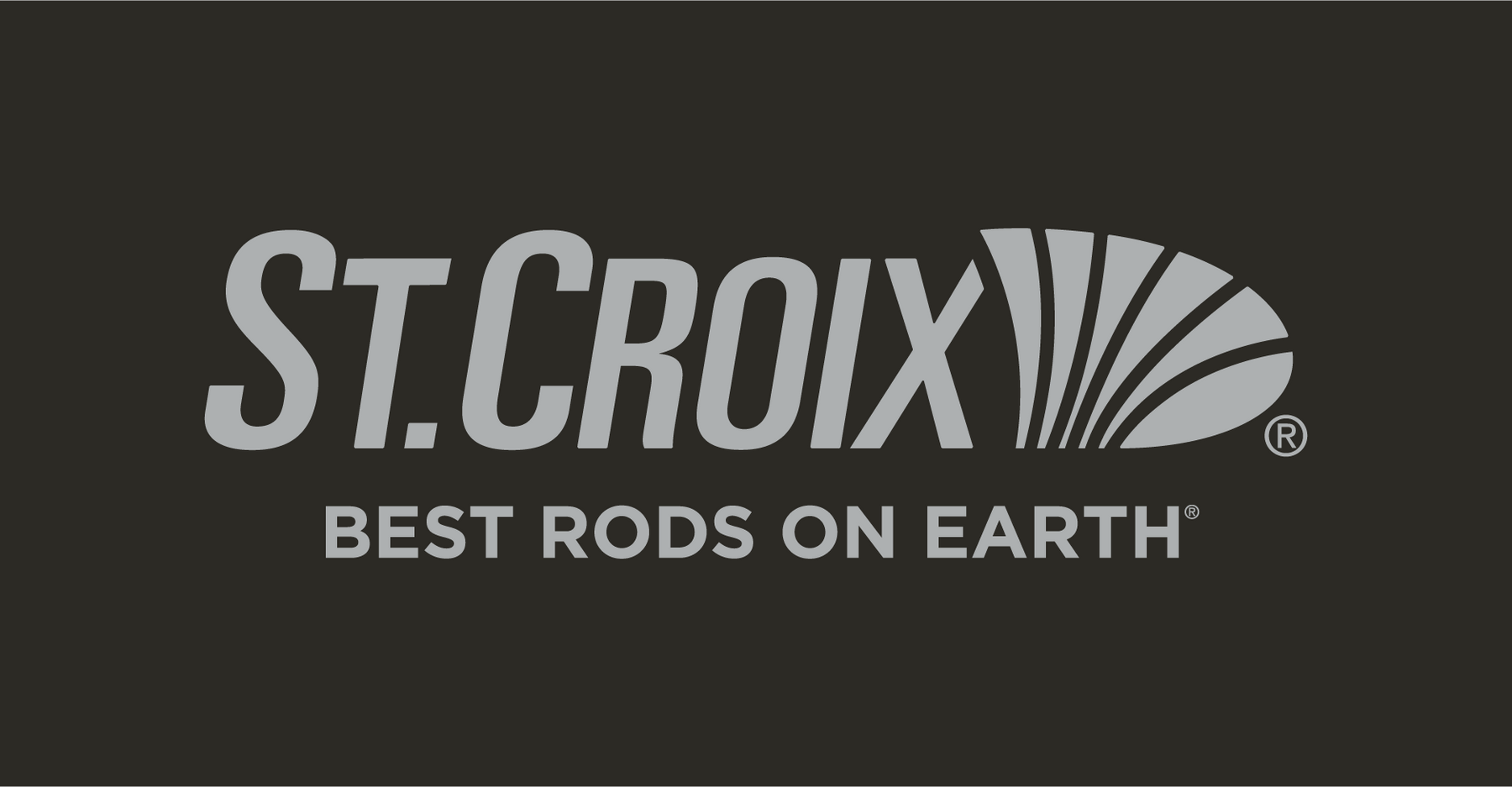 EVOS FRESHWATER FLY ROD
Evos challenges the status quo of traditional fly rod design and sets the bar for multi-technique performance. Powered by a next-level carbon fiber matrix and exclusive MITO® Graphene technology, Evos' refined actions are exceptionally responsive through a wide range of casting distances, insanely accurate, and provide the perfect marriage of punch and precision. Fast enough to deliver infinite lifting capability, mesmerizing loop stability, and maximum line speed for challenging conditions, Evos balances speed and power with intimate feel and feedback ideal for technical situations that demand perfect presentations.
For more information please visit the St. Croix Fly Website.