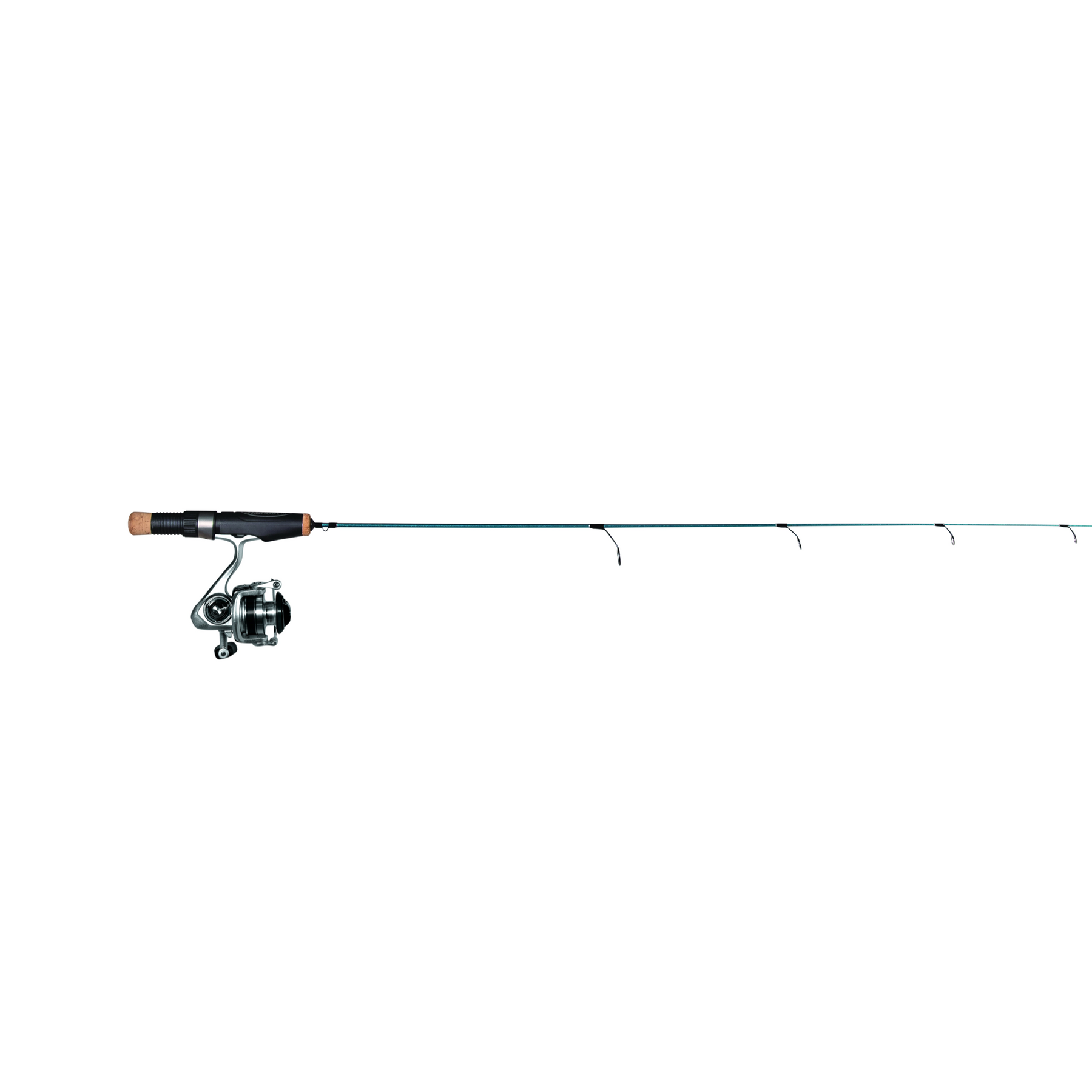 PREMIER ICE SERIES COMBOS
PREMIER ICE SERIES COMBOS feature:
Sensitive solid carbon blank

Sea Guide reel seat 

Lightweight stainless steel guides

Quality PIC 500 reel with 2 ball bearings, aluminum abs spool, soft touch handle, aluminum folding arm and special grease for cold temps
Manufactured specifically for St. Croix in China.

A completely new offering in 2020 is the Premier Ice Combo. The reliable Premier Ice rod is back and paired with a high quality reel featuring ABS spool and folding arm, soft touch handle and special grease for cold temps. This combo is sure to bring you success on the ice.