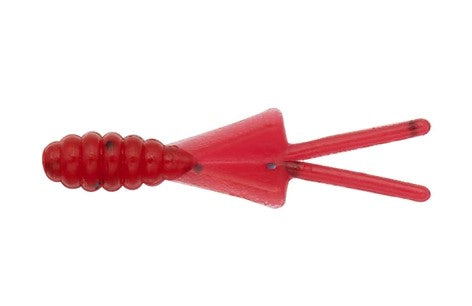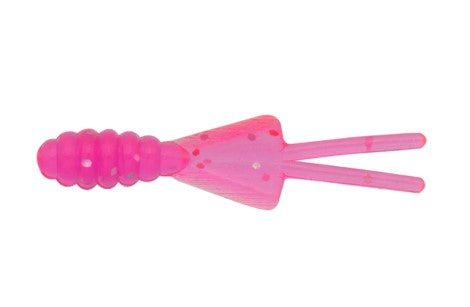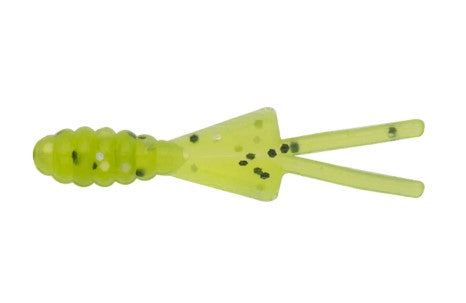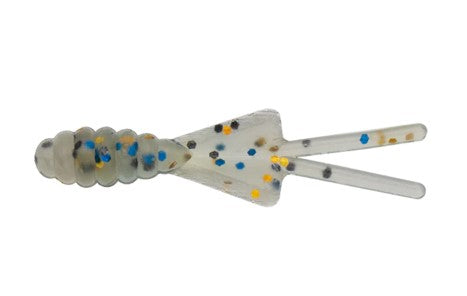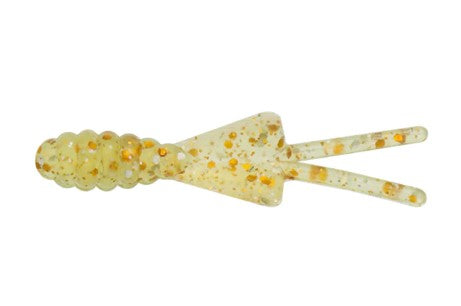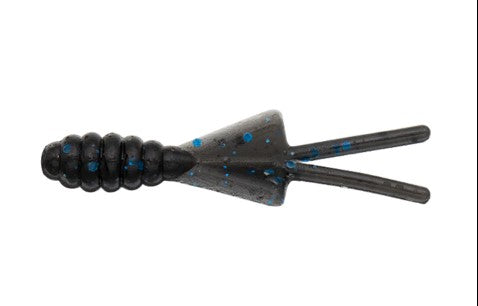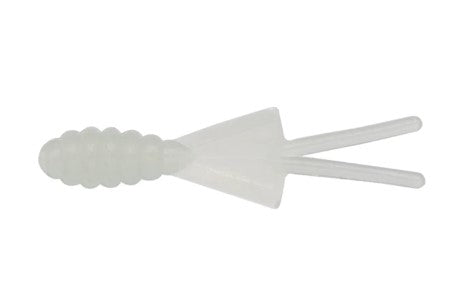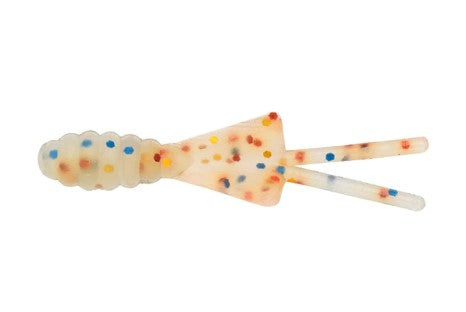 MICRO FINESSE GLIDER
Specifically designed for ice fishing the new 
Micro Finesse Glider 0.75"

 
is not your average hard water soft lure.
Inspired by the hard glide bait / jigging minnow the 
Glider
 is built with 2 inclined wings that will enhance its darting and gliding action.
While it can be jigged with subtle movements and behave as a finesse soft lure it can also be jigged aggressively to generate darting moves that will often trigger the predatory behavior of the targeted fish.
We recommend pairing it with the 
Eurotackle ESR Nano Tungsten Jig
 to optimize its gliding action.
The 
Micro Finesse Glider
 is scented with our famous S-Pheromone Technology.