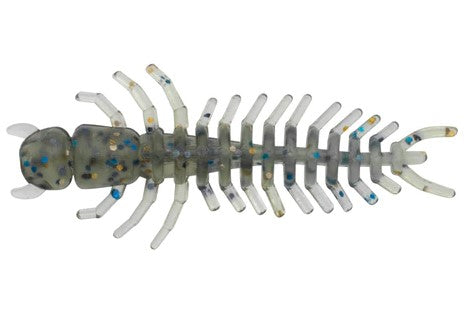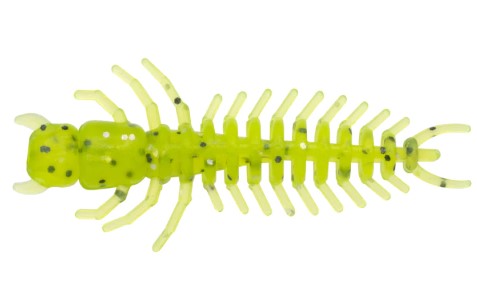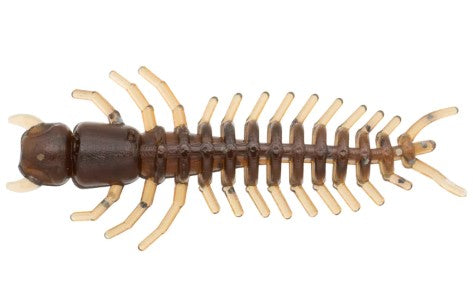 MICRO FINESSE HELLGRAMMITE 1.8"
Our Hellgrammites are a must have bait for Trout, Smallmouth Bass and all type of Panfish. Best paired with our 
Micro Finesse Soft-Lock Tungsten Jig Head

 
(Size#6 Hook)  Durable and extremely soft this mini hellgrammite soft lure is also infused with our famous S-Pheromone Technology scent.
This Micro Finesse soft plastic lure will become a classic for all bait finesse and ultra-light fishing anglers.
Size: 1.8"
8/Pack